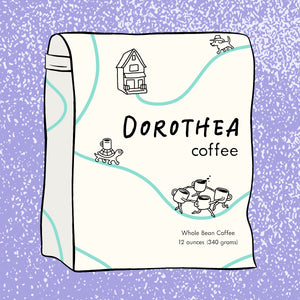 Burundi Kayanza
Kibingo
Regular price
$15.00
$0.00
Unit price
per
Coffees from Burundi are always so nice to have in my cup! Kibingo is a washing station that services thousands of smallholder coffee farmers in the area. These coffees are usually sweet, complex and floral and this one does all of that and has a beautiful clean finish that leaves a smile on my face!
1,700 - 1,900 MASL. Bourbon. Washed. 
Imported by Sucafina Specialty. 
---